Light and Clean
Minimalist design: your website will have an immediate impact and intuitive navigation.
Designer and Developer
Designer and developer in one, to guarantee you a complete web project nimbly.
Very Experienced
20 years of experience in the web industry: expertise and reliability for the success of your project.

Quick and Accurate
Speed and accuracy: I deliver the project on time, with transparency and no nasty surprises.

Seo and Stile
I provide you with a website that is not only well ranked on search engines, but also eye-catching.
Web Design and Graphics Services in Milan
Since 2001 until today, I have developed cross-functional skills as a Freelance Graphic and Web Designer. I can offer you, in addition to services such as the Creation of Web Sites, Landing Pages, Showcase Sites, E-Commerce Sites, also the design or restyling of your Logo, the Creation or improvement of your Visual Identity with integrated communication artifacts for Print and Digital. I also do Motion Graphic Design to give the right creative boost to your social promotions and advertising campaigns. All this to ensure you have a professional online presence.
Premium WordPress Designer and Trainer
Ad hoc training
I have been working with WordPress for 10 years. With this tool I can implement your ideas with great flexibility, offer solutions, and then train you so that you or your team can update your website autonomsly, at any time.
This service is not an extra but is included in every job. My clients are happy to be able to implement their website without always having to resort to the web designer.

SEO
Guiding you on how to implement Web page optimization to your site. After a careful analysis of your position, taking into account the basic rules of  on-page SEO. Including the identification of the search intent and 'long tail' keywords that will diversify your competitors and boost create your visibility.
SPEED
Optimising the website with tools such as Google Page Inside, Pingdom and GT Metrix to check requirements and to improve parameters and correct any errors. A website that looks good but is slow is the same as having no website at all. Loading speed from desktop and mobile is among the parameters that enhance the indexation of your website.

SECURITY
Website security is crucial, especially for those who want to start a business and sell online. An e-commerce business cannot do without this aspect. The choice of reliable hosting, https protocol, SSL certificates and plugins such as Sucuri Security, iThemes Security, Wordfence etc. play a key role.
I introduce myself
I'm Byron
you can also call me Sergio, I have a degree in Industrial Design with a Master in E-design for network designers from the Politecnico di Milano. Since then I started creating websites made with Flash, then in Html and later in Joomla, up to the present day with WordPress.
With over 20 years of experience in the web field, I have gained many skills in the industry.
Today I am a freelance web designer, I live in Milan but work with clients all over Italy and abroad. I deal with web design and graphics and work with  entrepreneurs, brands, communication agencies, and small to medium-sized enterprises.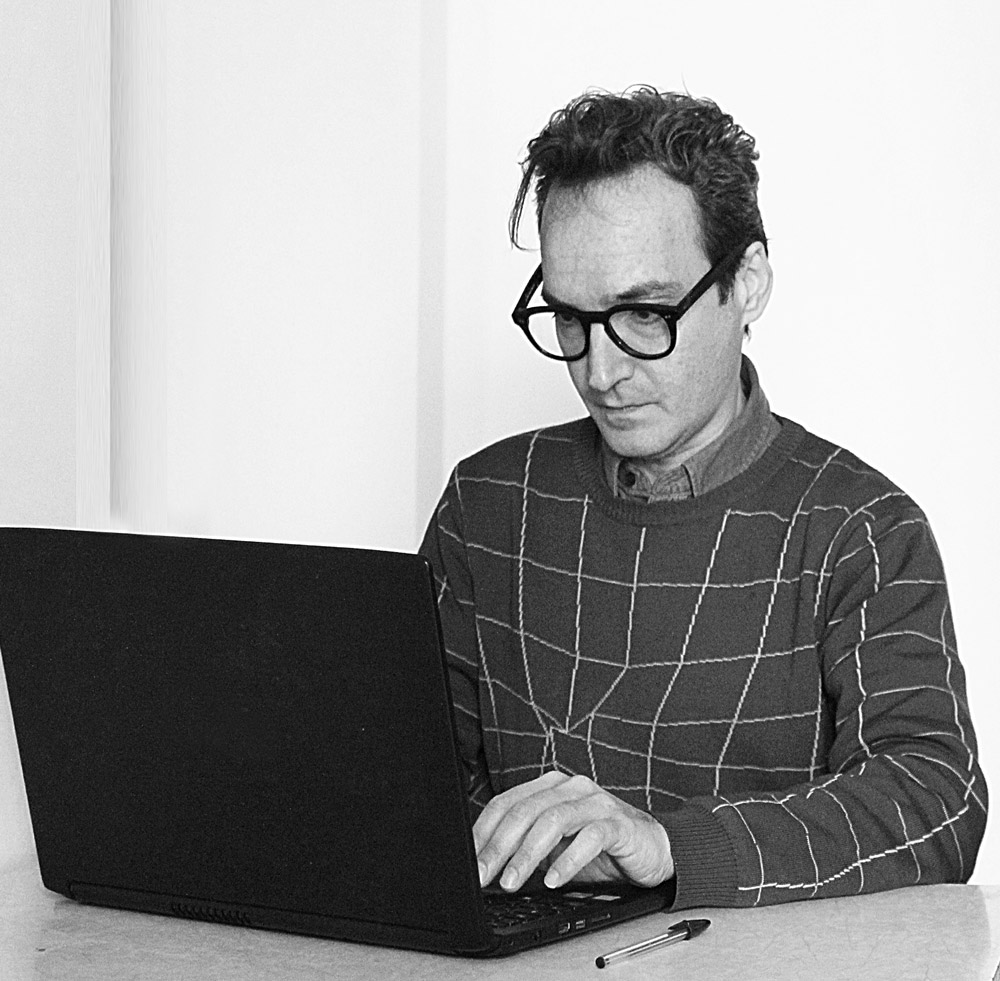 Perché scegliere me:
Design leggero, fresco e pulito

Sono smart: rapido e preciso

Amico di tutti i browser e device

Sono in confidenza con la SEO

Ti spiego come gestire il sito

Alcuni clienti e partner con cui ho lavorato:
Renault, Altran, Sternberg Clarke, We are Social, ImgInternet, Mandalaki Design Studio, Octonet, Massimo RojProgetto CMR, Minimumfax Media, Trevor George, GSLive, Dora Binnella, Punctum, AlVolante, InSella, Comalab, PalombaSerafini Associati, eb&c Centro Ricerche Enrico Baleri, Spazio Concept, Up level, BrainCooperation, Ga-Milano
They have given me confidence
a selection of clients with whom I have had the pleasure of collaborating: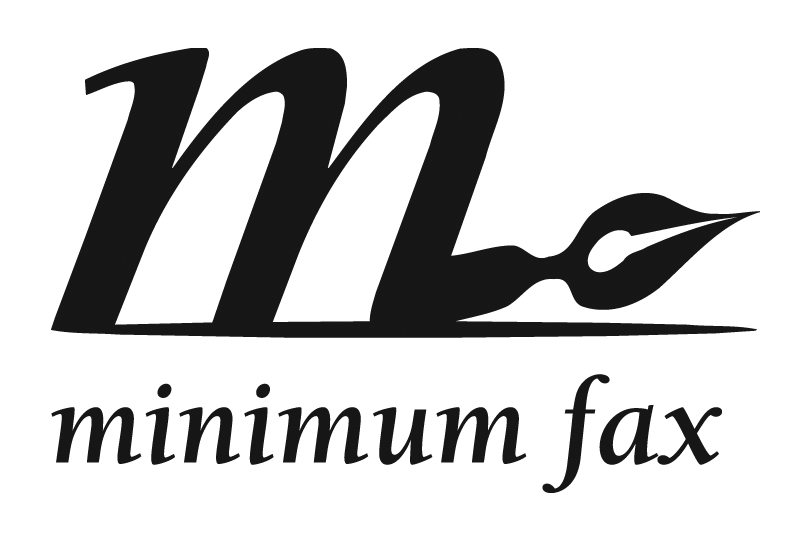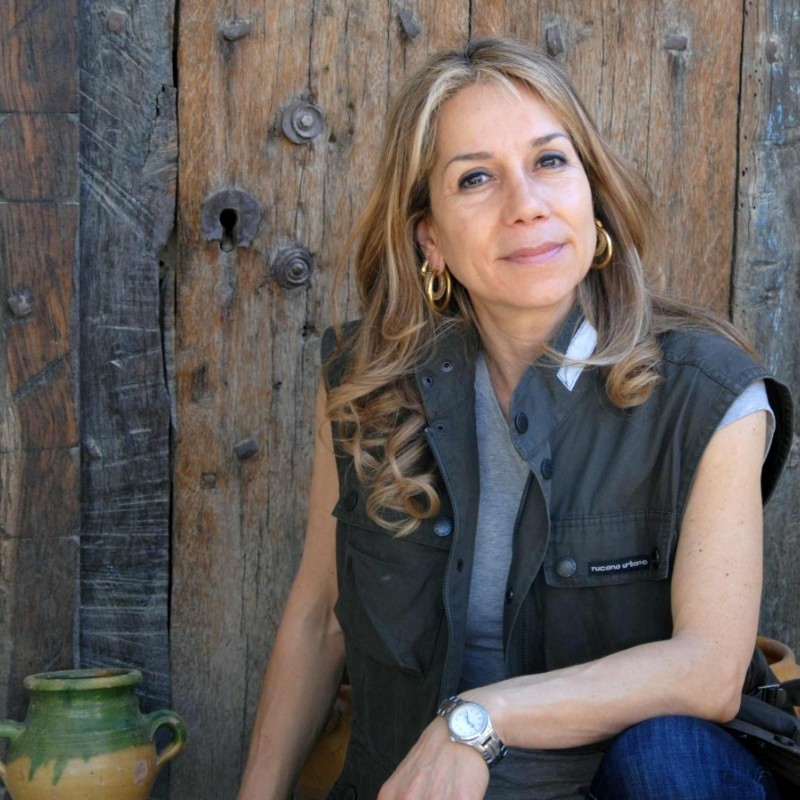 Sergio è stato il web designer dei miei sogni: è un professionista eccellente dal punto di vista tecnico, dotato di un raffinato senso estetico, qualità rara nei web designer. Inoltre, è un uomo di squisita gentilezza con cui non si può che andare d'accordo.
Anissia Becerra
Press Journalist, Blogger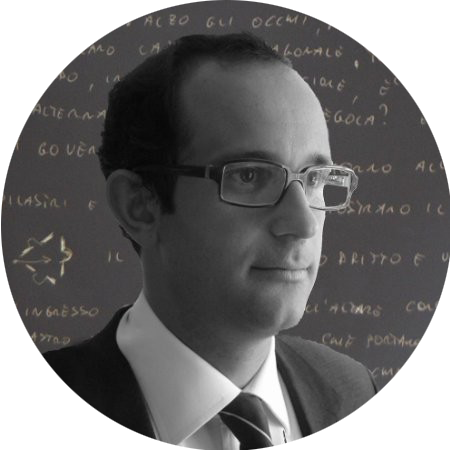 Sergio ha fatto un ottimo lavoro con il nostro sito web. Elegante, semplice, facile da usare e da implementare. I nostri ospiti trovano tutto ciò di cui hanno bisogno nel modo più semplice. È stato un ottimo lavoro ed è stato un piacere lavorare con lui. Assolutamente da raccomandare.
Carlo. Berizzi
Università di Pavia
Sergio è un maestro, un vero Direttore Artistico. Sempre disponibile e ricco di idee brillanti, persona seria ed affidabile.
Fabrizio Serafini
Up Level School
Sul web la bellezza dell'interfaccia va di pari passo con la funzionalità e la fruibilità. Sergio in questo è un artista. Volevamo attraverso il web costruire la nostra identità, e lui ci è riuscito benissimo.
Eugenio Nunziata
Università Luiss
Vivo a Milano, lavoro da remoto in tutta Italia