Premium WordPress Designer and Trainer
Ad hoc training
I have been working with WordPress for 10 years. With this tool I can implement your ideas with great flexibility, offer solutions, and then train you so that you or your team can update your website autonomsly, at any time.
This service is not an extra but is included in every job. My clients are happy to be able to implement their website without always having to resort to the web designer.

SEO
Guiding you on how to implement Web page optimization to your site. After a careful analysis of your position, taking into account the basic rules of  on-page SEO. Including the identification of the search intent and 'long tail' keywords that will diversify your competitors and boost create your visibility.
SPEED
Optimising the website with tools such as Google Page Inside, Pingdom and GT Metrix to check requirements and to improve parameters and correct any errors. A website that looks good but is slow is the same as having no website at all. Loading speed from desktop and mobile is among the parameters that enhance the indexation of your website.

SECURITY
Website security is crucial, especially for those who want to start a business and sell online. An e-commerce business cannot do without this aspect. The choice of reliable hosting, https protocol, SSL certificates and plugins such as Sucuri Security, iThemes Security, Wordfence etc. play a key role.
I introduce myself
I'm Byron
you can also call me Sergio, I have a degree in Industrial Design with a Master in E-design for network designers from the Politecnico di Milano. Since then I started creating websites made with Flash, then in Html and later in Joomla, up to the present day with WordPress.
With over 20 years of experience in the web field, I have gained many skills in the industry.
Today I am a freelance web designer, I live in Milan but work with clients all over Italy and abroad. I deal with web design and graphics and work with  entrepreneurs, brands, communication agencies, and small to medium-sized enterprises.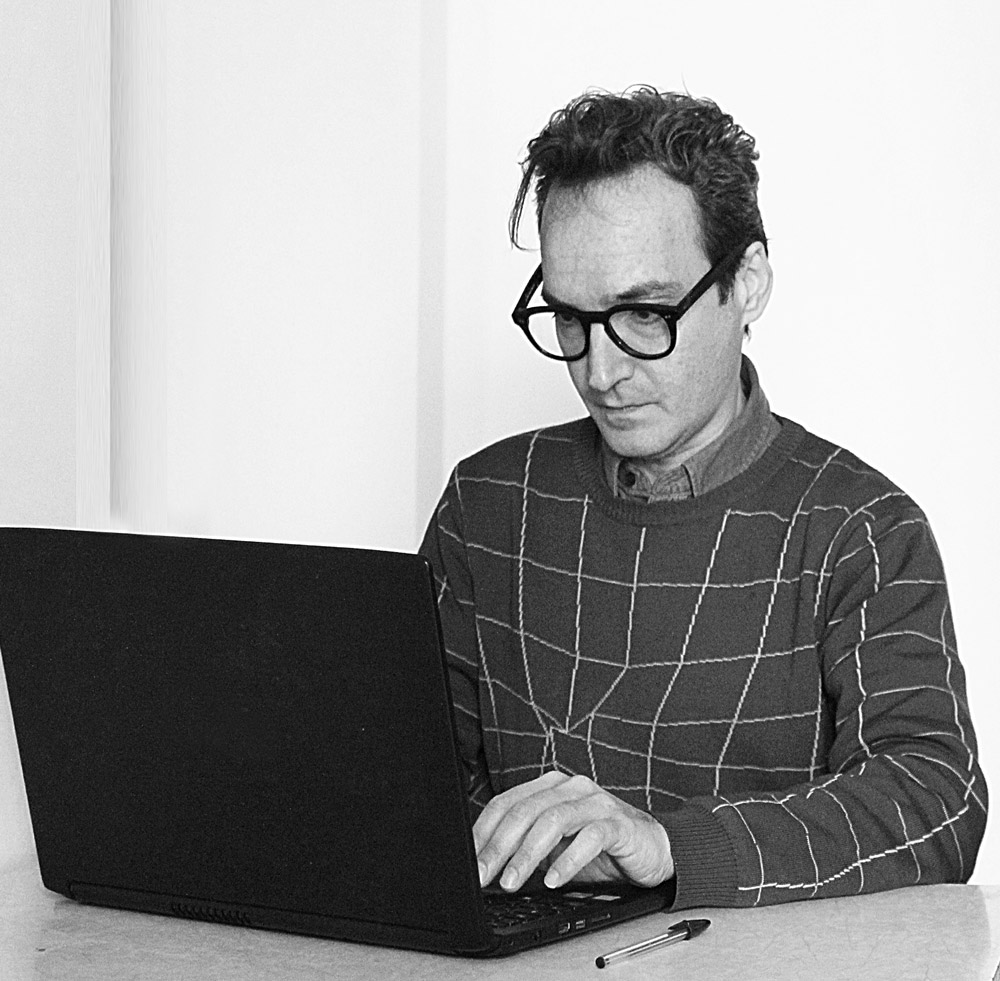 They gave me confidence
a selection of clients with whom I have had the pleasure of working: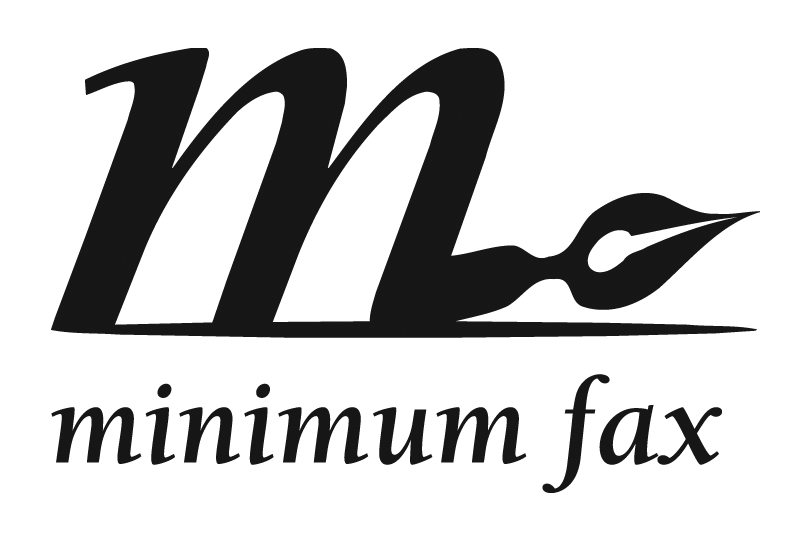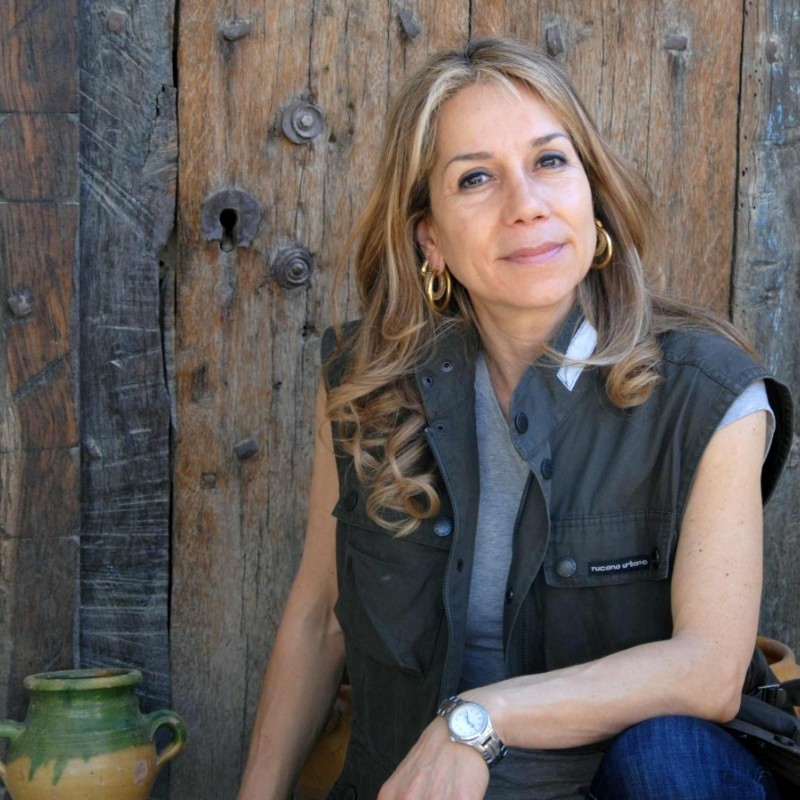 Sergio was the web designer of my dreams: he is technically an excellent professional, endowed with refined aesthetic sense, a rare quality in web designers. In addition, he is a man of exquisite kindness with whom one cannot but get along.
Anissia Becerra
Press Journalist, Blogger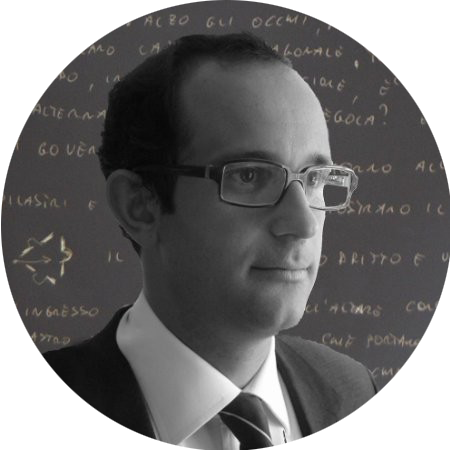 Sergio made a great job with our website. Elegant, simple, easy to use and to implement. Our guest find everything they need in the easiest way. It was a great job and it was nice to work with him. Absolutely to be recommended
Charles. Berizzi
University of Pavia
Sergio is a master, a true Art Director.
Always helpful and full of bright ideas, serious and reliable person.
Fabrizio Serafini
Up Level School
On the Web, the beauty of the interface goes hand in hand with functionality and usability. Sergio is an artist in this. We wanted through the web to build our identity, and he succeeded very well. The Braincooperation community thanks you.
Eugene Nunziata
Luiss University
I live in Milan, work remotely throughout Italy