E-Commerce Sites Creation Milan
Creating e-commerce sites Milan: E-commerce is a real store, being able to sell online from anywhere in the world is a wonderful experience. I take care of organizing your online store in an optimal way for those who visit it, creating trust right from the start, a pleasant experience and the possibility of converting the visit into a sale.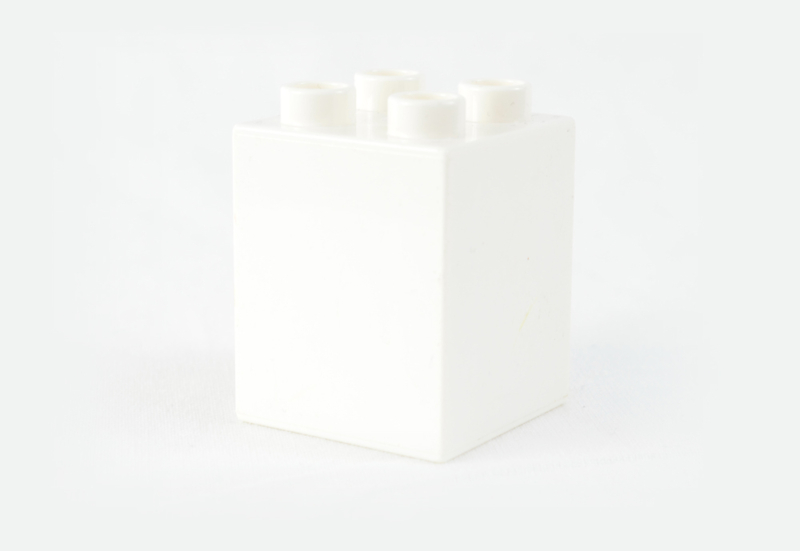 E-Commerce Sites Creation Milan : Building Trust
You have probably searched for a product or service on search engines a thousand times, found it and bought it online. It sounds easy, but before a customer clicks and pays on your e-commerce site, you have to build trust in the user, leaving nothing to chance; every detail can make a difference.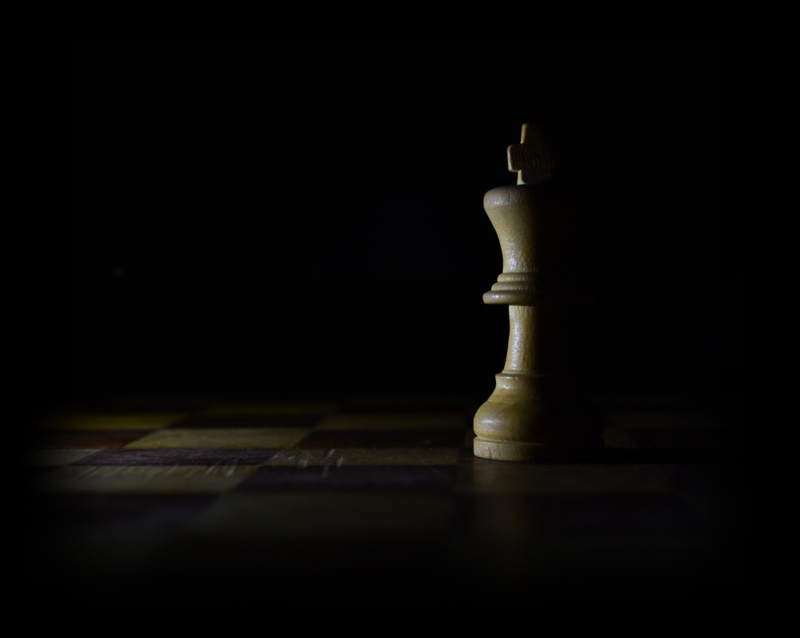 E-Commerce Sites Creation Milan : Strategies and Conversions
Today, if you have a business, selling online is fundamental, so you need to rely on an expert web designer who can understand in depth how you position yourself in the market compared to your competitors, what strategy you can adopt to stand out from your competitors, what strengths you should emphasise on, what your collateral activities you might need to promote the product you want to sell, etc. Creating an e-commerce website today is not easy. In this landscape, relying on a professional web designer can make all the difference in converting your visit into a purchase.
E-commerce website creation Milan: Choosing quality
Listed below are the features needed to create a professional website. Creating an e-commerce Web site is a complex task. It is important to rely on a professional who knows how to combine different technical, aesthetic and functional skills to guarantee you an excellent result, emerge online and give value to your business by bringing you profit.
Product Catalogue
Implementation of a logical product category structure. Your e-commerce will be clean and easy to manage.
Product Sheets
Creation of multiple standard or customised product sheets, persuasive and converting.
Discounts Codes Promotions
Manage promotions and discounts on specific products or product categories.
Secure Orders and Payments
100% secure payment system. Your online shop can receive orders by Credit Card, Paypal, Stripe etc.
Shipping Costs
Manage shipping costs according to country of origin, product weight and country taxation.
Multilingual E-Commerce
Customisation of content according to its origin. Your e-commerce website will be able to sell in Italy and abroad.
Unique design
Original content and customised design. Your website will be unique.
Autonomous management
I develop the customised WooCommerce theme and teach you how to be the Shop Manager of your online store.
Performance and Speed
Your website will be optimised for best loading performance from both desktop and mobile.
GDPR
Banner Cookie policy and compliance of all site functions. Compliance with European Regulation No. 2016/679.
Security and Protection
Securing the site by installing a security system that protects against attacks and viruses.
SSL Certificate
Installation of the SSL certificate Let's Encrypt which protects the integrity and confidentiality of data exchanged with your site.
SEO Optimization
Your site will be optimised to be indexed by search engines. Installation of Google Analytics to monitor visits.
Responsive Site
Sites adaptable and usable on any form of device: desktop, laptop, handheld, mobile.
Training with Video
At the end of each project I make one or more video tutorials to explain how to implement your site independently.

Seo
Web Page Optimization After a careful analysis of your position, I guide you on how to implement your site taking into account the basic rules for on-page Seo. Identifying search intent and "long tail" keywords that can diversify from your competitors by creating your visibility edge.
Speed
Website optimization with tools such as Google Page Inside, Pingdom, and GT Metrix to check requirements and to improve parameters and correct any errors. A beautiful but slow website is equivalent to not having a website. Loading speed from desktop and mobile is among the parameters that enhance the indexing of your website.

Security
Website security is critical especially for those who want to start a business and sell online. An ecommerce business cannot disregard this aspect. Choosing reliable hosting, https protocol, SSL certificates and plugins such as Sucuri Security, iThemes Security, Wordfence etc. play a key role.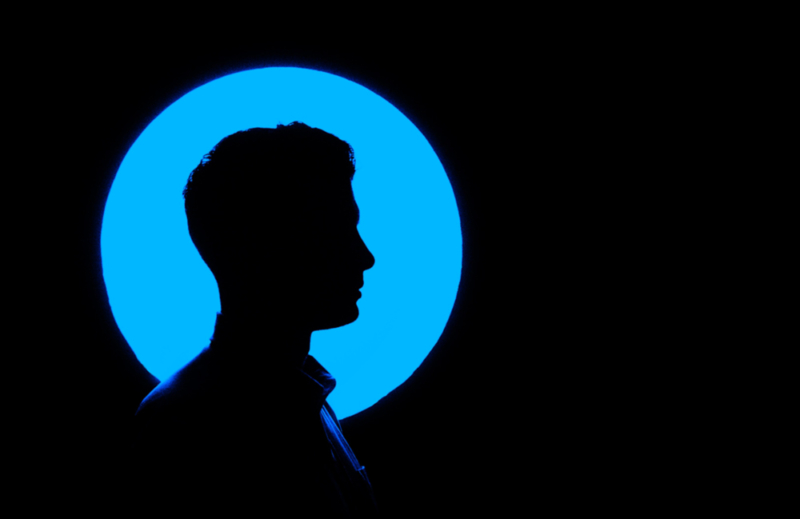 E-Commerce Sites Creation Milan: Interface and conversions
In order to create an e-commerce site you need many skills and technical knowledge at hand: from the notions of Neuroscience or Neuromarketing and the understanding of your customer's actual behaviour and expectations (UI-UX Designer), to the knowledge of elements of Category Management needed to structure and catalogue your products in digital retail, from the creation of Visual Merchandising defining the hot and cold zones of your online shop, to the Store Planning and the to design of the product layouts of your e-commerce site. All of it in line with your commercial and marketing objectives.
Creating E-Commerce Sites Milan – Choose a Competent Professional
When the interface includes these characteristics the user interacts naturally: he browses, clicks, looks, chooses and buys. Taking these aspects into account is crucial if you want to convert visits into purchases. It is therefore important to rely on a professional who has this knowledge and can best meet your needs.
Safe and Secure Online Payment Systems:

Perché scegliere me:
Design leggero, fresco e pulito

Sono smart: rapido e preciso

Amico di tutti i browser e device

Sono in confidenza con la SEO

Ti spiego come gestire il sito

Alcuni clienti e partner con cui ho lavorato:
Renault, Altran, Sternberg Clarke, We are Social, ImgInternet, Mandalaki Design Studio, Octonet, Massimo RojProgetto CMR, Minimumfax Media, Trevor George, GSLive, Dora Binnella, Punctum, AlVolante, InSella, Comalab, PalombaSerafini Associati, eb&c Centro Ricerche Enrico Baleri, Spazio Concept, Up level, BrainCooperation, Ga-Milano