A Web Designer in Milan
Freelance Web Designer Milan
My name is Sergio and I am a freelance web and motion graphic designer. I graduated in Design with a Master's degree in E-Design from the Milan Polytechnic.
Today I work in website development, graphics, logo design and animation for promotional videos. Under the sign of Virgo, I am a person who devotes a lot of time to taking care of every little detail. I consider myself to be a tidy person and I apply this characteristic of mine of mine to my profession as a web designer by organising content and presenting it to my clients in a structured, attractive and functional, therefore effective, manner. 
In my many years of experience I have been able to experiment with different technologies: from Flash to HTML sites to Joomla, Magento, Shopify, but my heart now beats for WordPress, with this tool that I now master, I can transform your ideas into web pages, and with my creativity and passion I can develop the image of your business: from icons to logos, from the care and choice of images to promotional videos, all in a coordinated and coherent manner.
Tools
These are some of the tools I use regularly to create and implement websites. From the choice of reliable and secure hosting, to the use of the Adobe suite for creating graphics and photo editing, to the technologies I interface with on a daily basis.

HOSTING
Kinsta
Host
Aruba
Register
Serverplan
…
SOFTWARE
Photoshop
Illustrator
Indesign
After Effects
Adobe XD
LANGUAGES
PANELS
cPanel
Plesk
Direct Admin
ISP Config
OpenPanel
Freelance Web Designer Milan
The instrument is not everything
Today, there are so many tools for building websites, any one of us, with a little willpower and curiosity, could do it. But why improvise yourself as a Freelance Web Designer? My experience in the sector has made me realise that more often than not, customers need something more than 'do-it-yourself' work and that knowledge of a tool is not enough to build a site. It takes specific skills and a project culture. This cultural and knowledge background becomes an indispensable value for a project.
Complicating is easy
The best planners and designers know this quote: 'Less is more', as Mies Van Der Rohe, the well-known German architect, used to say. This concept is also well explained by a legendary Italian designer, one of the most appreciated in the world, with these words: "Complicating is easy, simplifying is more difficult. To simplify you have to take away, and to take away you have to know what to take away. "
Bruno Munari
Freelance Web Designer Milan
Being Freelance
A freelance web designer can work from anywhere and at any time, which means he has to balance work and life well. He can also choose which projects to undertake and which hours to work to maximise his time. If he works well, a freelance web designer manages to create a very good relationship of trust with the client. Being a freelance web designer means being self-sufficient and able to manage his time and resources independently and efficiently to meet deadlines and agreements.
Perché scegliere me:
Design leggero, fresco e pulito

Sono smart: rapido e preciso

Amico di tutti i browser e device

Sono in confidenza con la SEO

Ti spiego come gestire il sito

Alcuni clienti e partner con cui ho lavorato:
Renault, Altran, Sternberg Clarke, We are Social, ImgInternet, Mandalaki Design Studio, Octonet, Massimo RojProgetto CMR, Minimumfax Media, Trevor George, GSLive, Dora Binnella, Punctum, AlVolante, InSella, Comalab, PalombaSerafini Associati, eb&c Centro Ricerche Enrico Baleri, Spazio Concept, Up level, BrainCooperation, Ga-Milano
They gave me confidence
a selection of clients with whom I have had the pleasure of working: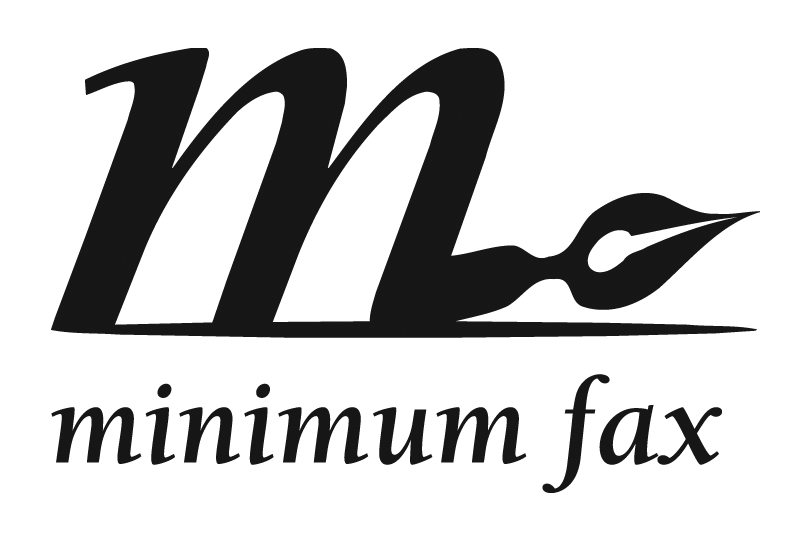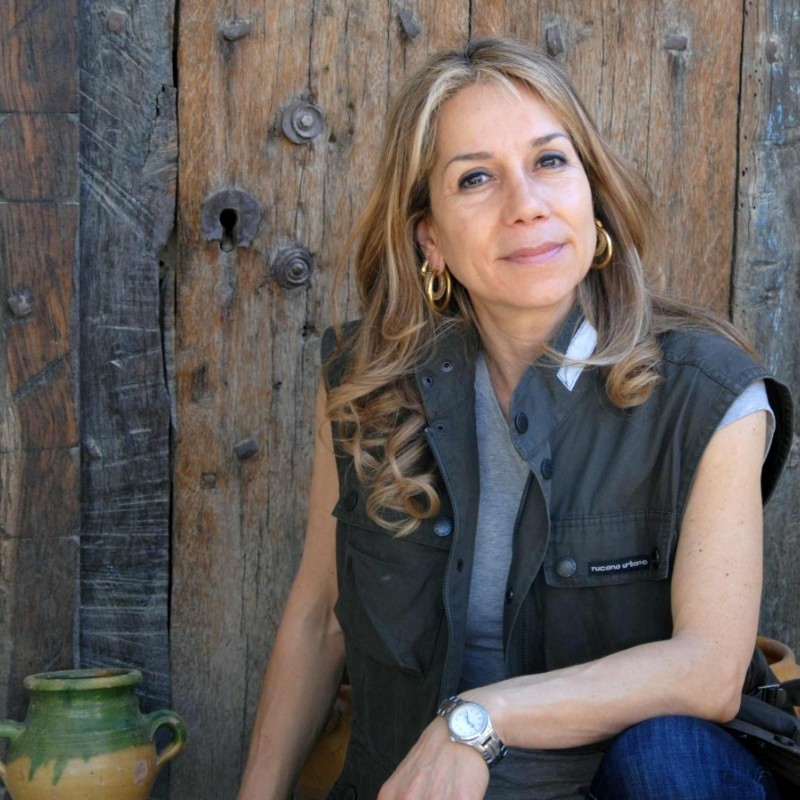 Sergio was the web designer of my dreams: he is technically an excellent professional, endowed with refined aesthetic sense, a rare quality in web designers. In addition, he is a man of exquisite kindness with whom one cannot but get along.
Anissia Becerra
Press Journalist, Blogger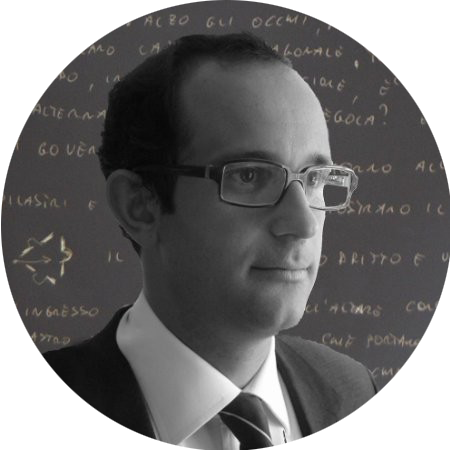 Sergio made a great job with our website. Elegant, simple, easy to use and to implement. Our guest find everything they need in the easiest way. It was a great job and it was nice to work with him. Absolutely to be recommended
Charles. Berizzi
University of Pavia
Sergio is a master, a true Art Director.
Always helpful and full of bright ideas, serious and reliable person.
Fabrizio Serafini
Up Level School
On the Web, the beauty of the interface goes hand in hand with functionality and usability. Sergio is an artist in this. We wanted through the web to build our identity, and he succeeded very well. The Braincooperation community thanks you.
Eugene Nunziata
Luiss University