Premium WordPress Designer e Formatore
Formazione ad hoc
Lavoro con WordPress da 10 anni, con questo strumento posso sviluppare le tue idee e successivamente formarti in modo che tu possa aggiornare il tuo sito web in autonomia.
Questo servizio non è un extra ma è compreso in ogni lavoro. I miei clienti sono felici di poter implementare il loro sito web senza dover ricorrere sempre al web designer.

SEO
Ottimizzazione delle pagine web dopo un'attenta analisi della tua posizione, ti guido su come implementare il tuo sito tenendo conto delle regole fondamentali per la Seo on-page. Individuazione del search intent e delle parole chiavi a "coda lunga" che possano diversificarsi dai tuoi competitor creando il tuo margine di visibilità.
RAPIDITÀ
Ottimizzazione del sito web con strumenti come Google Page Inside, Pingdom e GT Metrix per la verifica dei requisiti e per migliorare i parametri e correggere eventuali errori. Un sito internet bello ma lento equivale a non averlo. La velocità di caricamento da desktop e mobile è tra i parametri che valorizzano l'indicizzazione del tuo sito web.

SICUREZZA
La sicurezza dei siti web è fondamentale soprattutto per chi vuole iniziare un'attività e vendere on-line. Un e-commerce non può prescindere da questo aspetto. La scelta di un hosting affidabile, il protocollo https, i certificati SSL e plugin come Sucuri Security, iThemes Security, Wordfence etc. giocano un ruolo chiave.
Mi presento
sono Byron
ma il mio vero nome è Sergio, sono laureato in Disegno Industriale con Master in E-design per progettisti della rete al Politecnico di Milano nel 2001. Da allora ho iniziato a creare siti web fatti con Flash, poi in Html, e successivamente in Joomla fino ai giorni nostri con WordPress.
Con oltre 20 anni di esperienza nell'ambito web ho maturato molte competenze nel settore.
Oggi sono web designer freelance, vivo a Milano ma lavoro con clienti in tutta Italia e all'estero. Mi occupo di web design e grafica e lavoro con liberi professionisti, imprenditori, agenzie di comunicazione, piccole e medie imprese.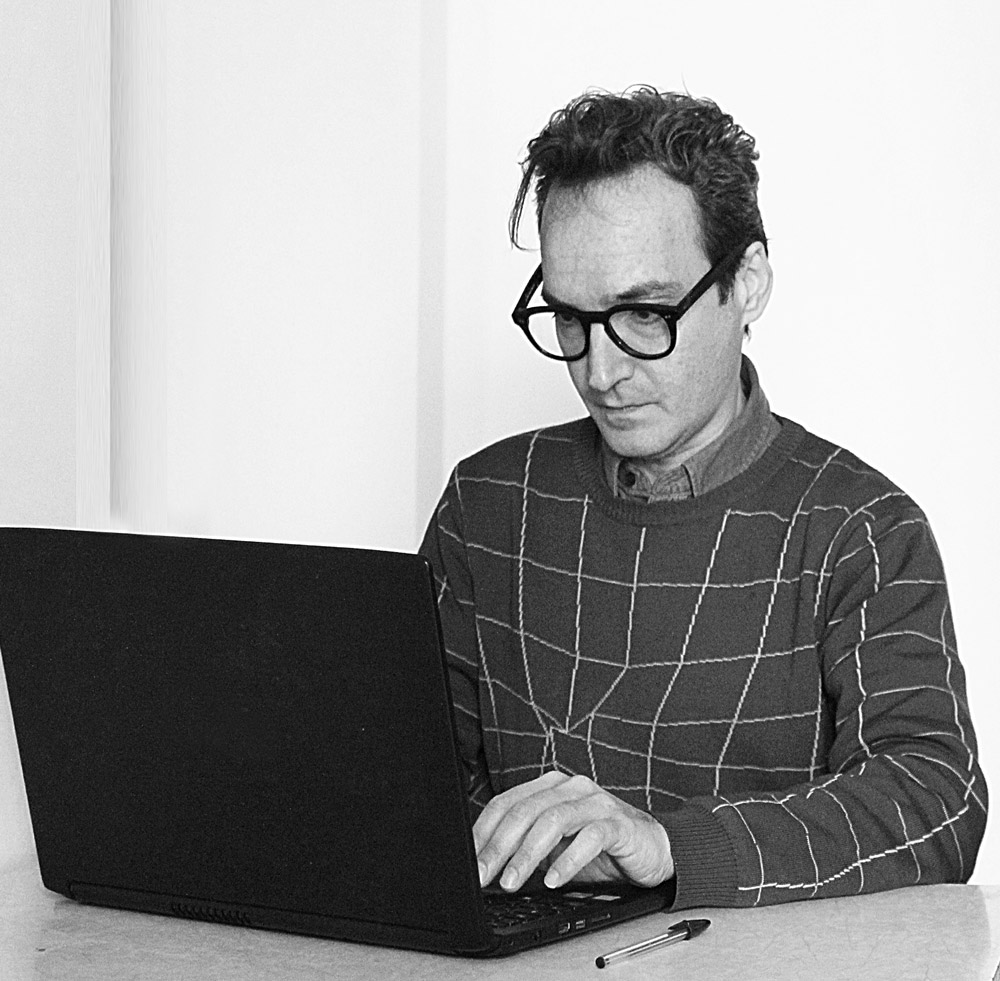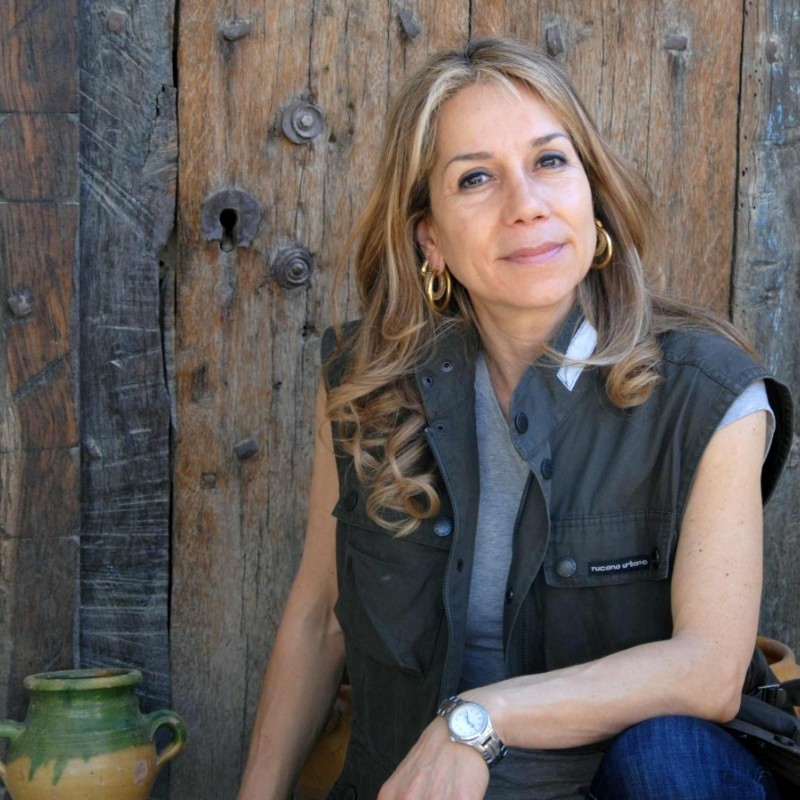 Sergio was the web designer of my dreams: he is technically an excellent professional, endowed with refined aesthetic sense, a rare quality in web designers. In addition, he is a man of exquisite kindness with whom one cannot but get along.
Anissia Becerra
Press Journalist, Blogger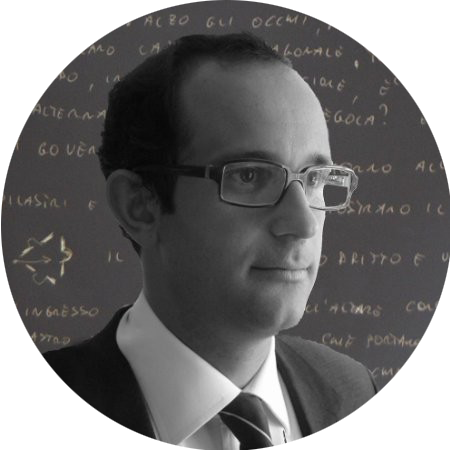 Sergio made a great job with our website. Elegant, simple, easy to use and to implement. Our guest find everything they need in the easiest way. It was a great job and it was nice to work with him. Absolutely to be recommended
Carlo. Berizzi
Università di Pavia
Sergio è un maestro, un vero Direttore Artistico.
Sempre disponibile e ricco di idee brillanti, persona seria ed affidabile.
Fabrizio Serafini
Up Level School
Sul web la bellezza dell'interfaccia va di pari passo con la funzionalità e la fruibilità. Sergio in questo è un artista. Volevamo attraverso il web costruire la nostra identità, e lui ci è riuscito benissimo. La community di Braincooperation ti ringrazia.
Eugenio Nunziata
Università Luiss
Vivo a Milano, lavoro da remoto in tutta Italia